In 40 hours to SHANGHAI & BACK
One of the most memorable flights in my aviation career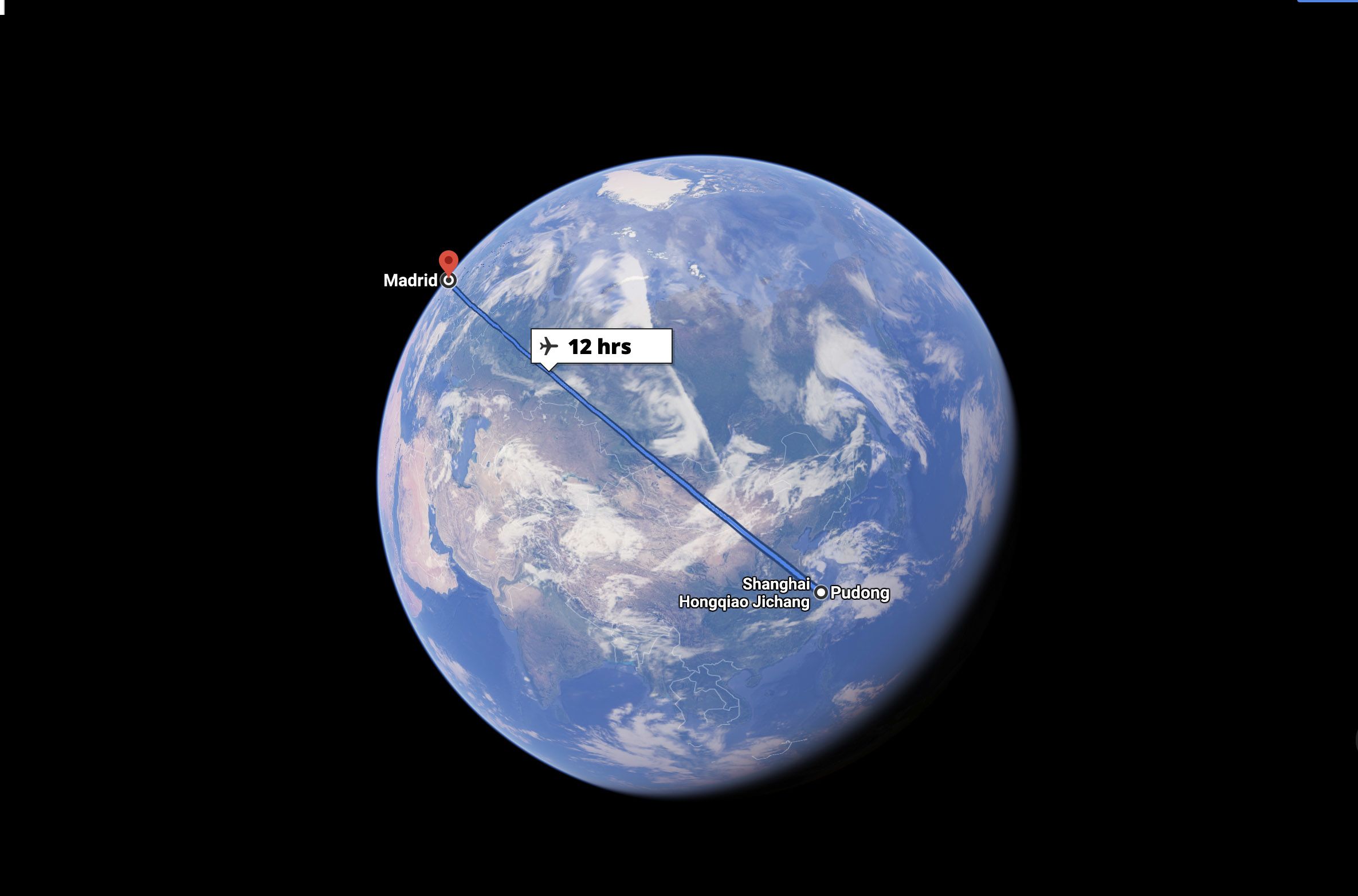 When in late March the Spanish airlines were cancelling most of their routes due to the rapid spread of the COVID-19 in our country, most of us stayed at home wondering how could we be of help during this pandemic, as we were worryingly watching the rising numbers of people in Intensive Care Units and the exponentially increasing infection rate and death toll.
Within days, a Sanitary Air Shuttle was put in place to bring Personal Protective Equipment, respirator supplies and facemasks from China. This joint initiative by FENIM (the Spanish Federation of Health Technology Companies), the Oesía Group, and Iberia Airlines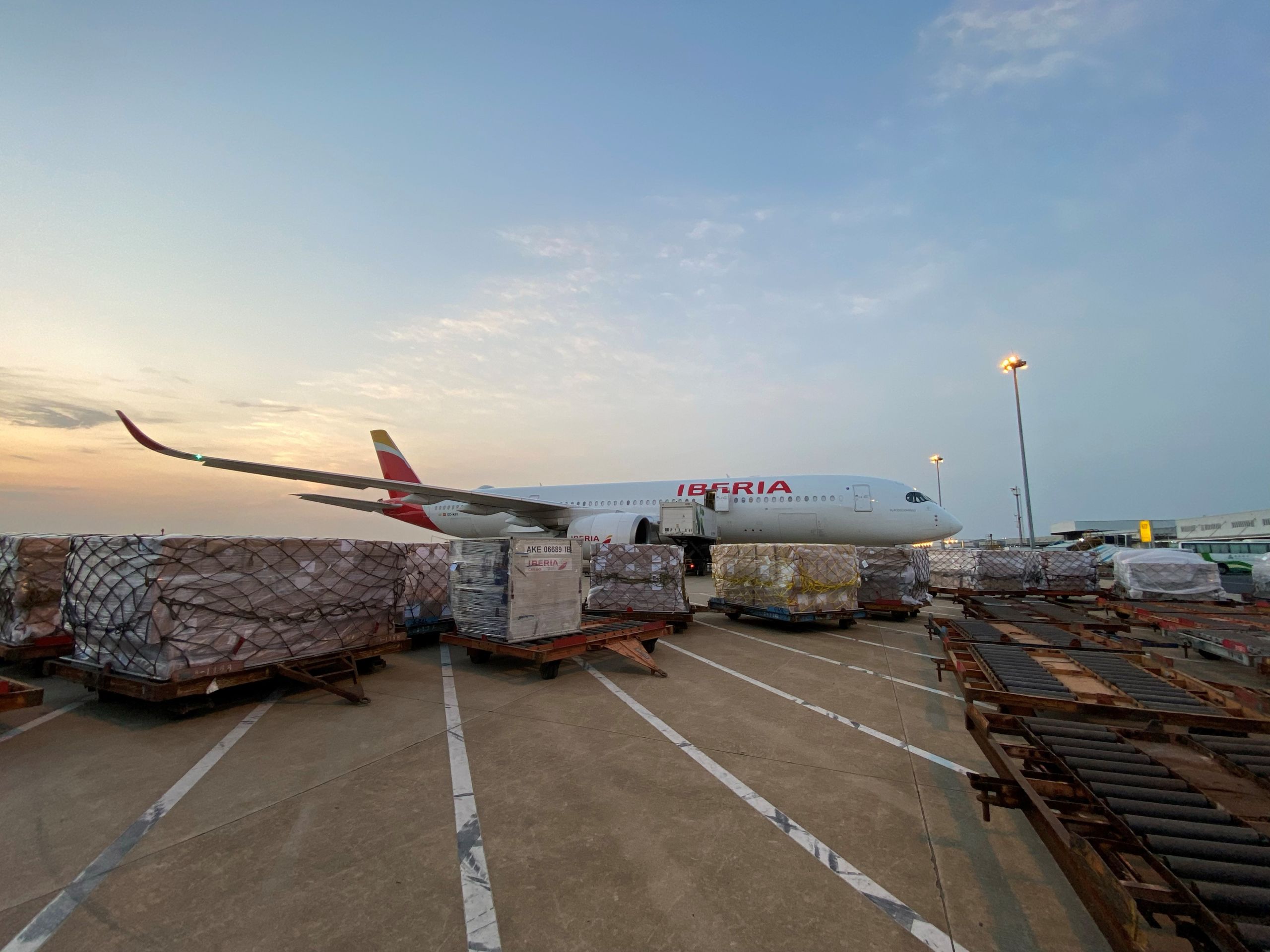 As Iberia pilots, we were given the opportunity to volunteer for these flights, as these would have to be flown under the new 'Article 71' EASA Flight Time Limitations exemptions, and with the specific approval of the Spanish Aviation Safety Agency (AESA). Initially, a total of four different flight crews were to operate the round trips with a minimum turnaround time at destination. This would allow us to reduce as much as possible the flight duty period, and avoid a layover in China. It also helped us to avoid the restrictions applied to foreigners and bring these most needed medical supplies home as fast as possible.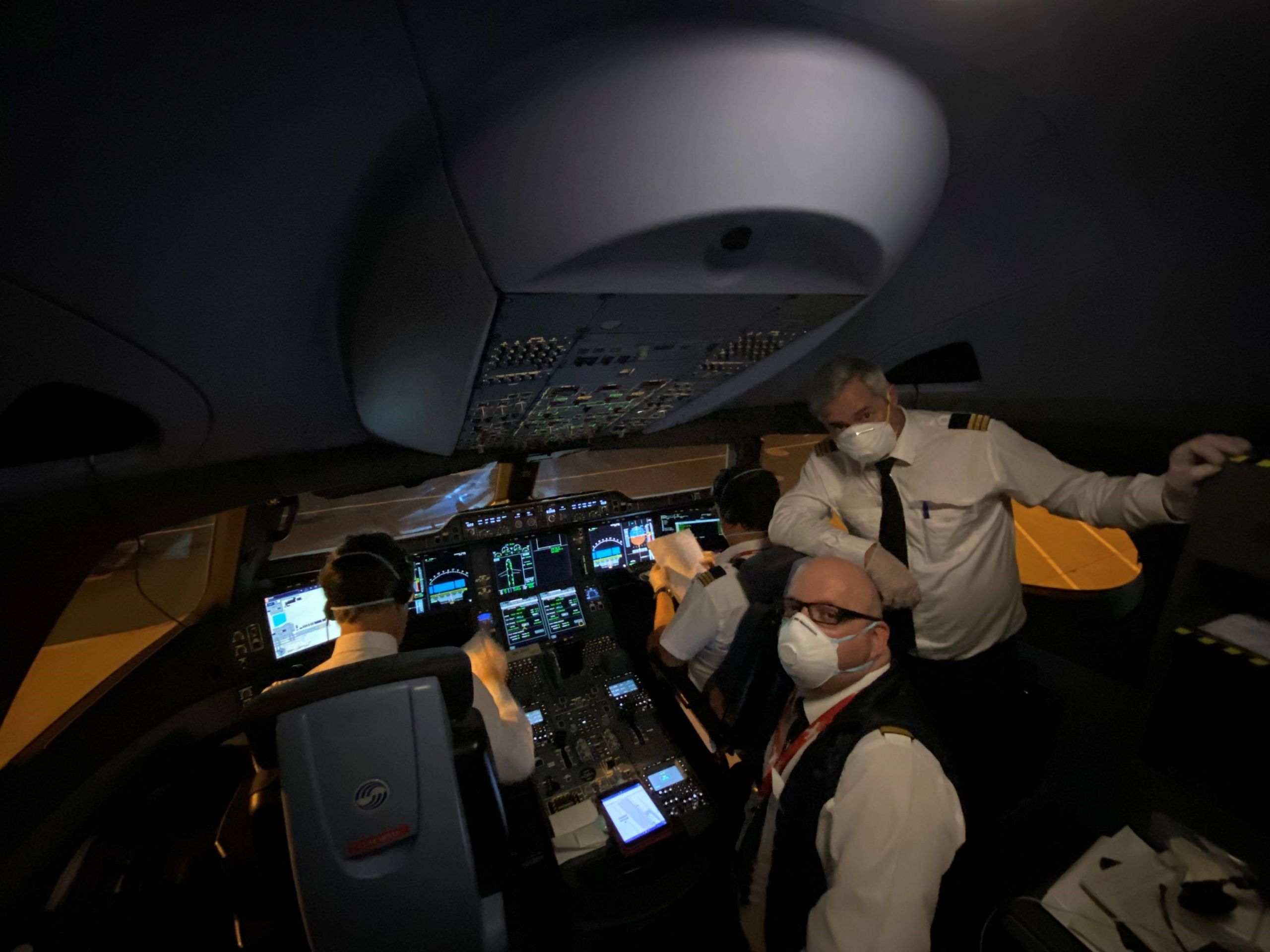 I was scheduled to fly on one of the first flights, in early April. And together with my 7 colleagues we took off from an empty Barajas airport at midnight for our 12-hour flight to Shanghai-Pudong. This midnight schedule was chosen for the crews required to perform the return flight to have a chance to sleep during their body-clock's natural night, trying to guarantee the best possible rest on the way over. 
Operationally, the only difference with an ordinary scheduled flight to PVG was that the airplane was empty. No passengers, no cargo, and no cabin crew, so the company loaded the plane with a full catering load for both legs. Additionally, prior to our departure we were given a short refresher course on how to operate the galleys and cabin systems. 
Given the situation, we were not going to be catered at Shanghai, and our scheduled turnaround time was a bit less than two hours. If everything went as planned, we were scheduled to be back in Madrid about 30 hours after departure. However, we unfortunately had to wait for some of the cargo to be cleared by the Chinese customs, so we had a full rest period on ground prior to our return, increasing the overall trip time to about 40 hours.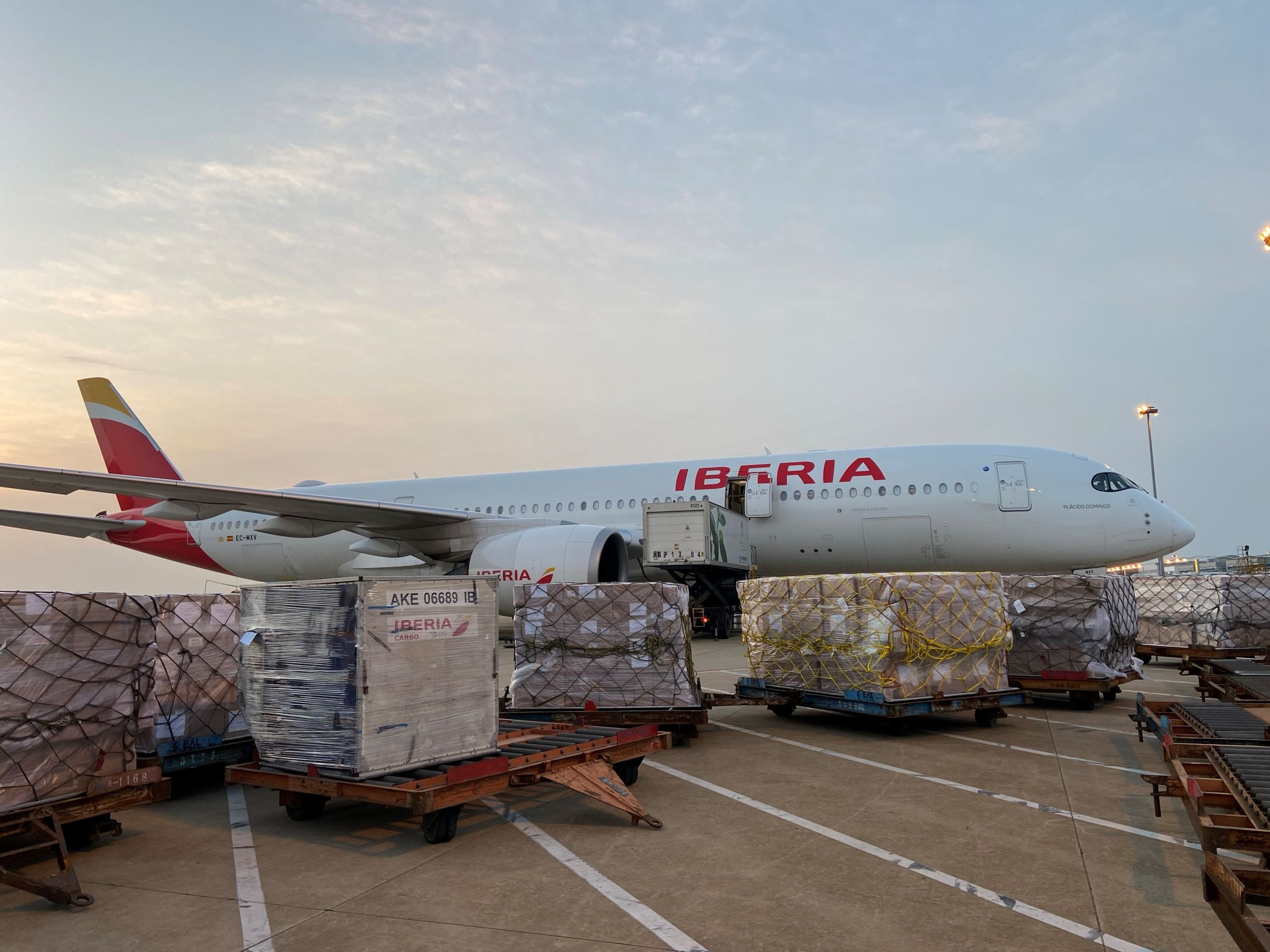 On a personal note, this flight was flown by a dedicated crew who was willing to give their utmost, in order to be of help to the country, our frontline fighters at hospitals and elsewhere across the nation. It made me proud of being able to give something back to society, doing what we do best as airline pilots, flying. 
proud of being able to give something back to society, doing what we do best as airline pilots: flying.
But these flights are not only "flown" by the pilots. We have with us the full support and work of all the airline employees. From handling personnel, to flight dispatch, to maintenance, to scheduling and all the way up to our top management, everyone was deeply involved to make this Sanitary Air Bridge operation become a reality. Other colleagues have also been performing special repatriation flights this month, bringing home European nationals from different countries around the world, and becoming heroes for those stranded passengers.
We have with us the full support and work of all the airline employees
ICAO and IATA foresee a dire future in the short and mid-term in the aviation industry and States must realise how strategic airlines are for a sound and speedy economic recovery. We are critical to bringing back wealth and economic stability to our countries, either in the form of passengers, goods, supplies or cargo. We are all united in this and, in ICAO words, Aviation is Uniting the World, so let's hope for a swift return to the skies as soon as possible when this pandemic is under control.
Finally, I must say it makes me proud to see many of my colleagues volunteered for these flights. I am honoured to be part of this airline and this group of dedicated professionals. It is also great to be able to show how privileged we are to fulfil the duties of our profession as an invaluable asset to society, helping the world to get closer and unified in the fight against this terrible pandemic.