COVID-19 took my dream AND my job away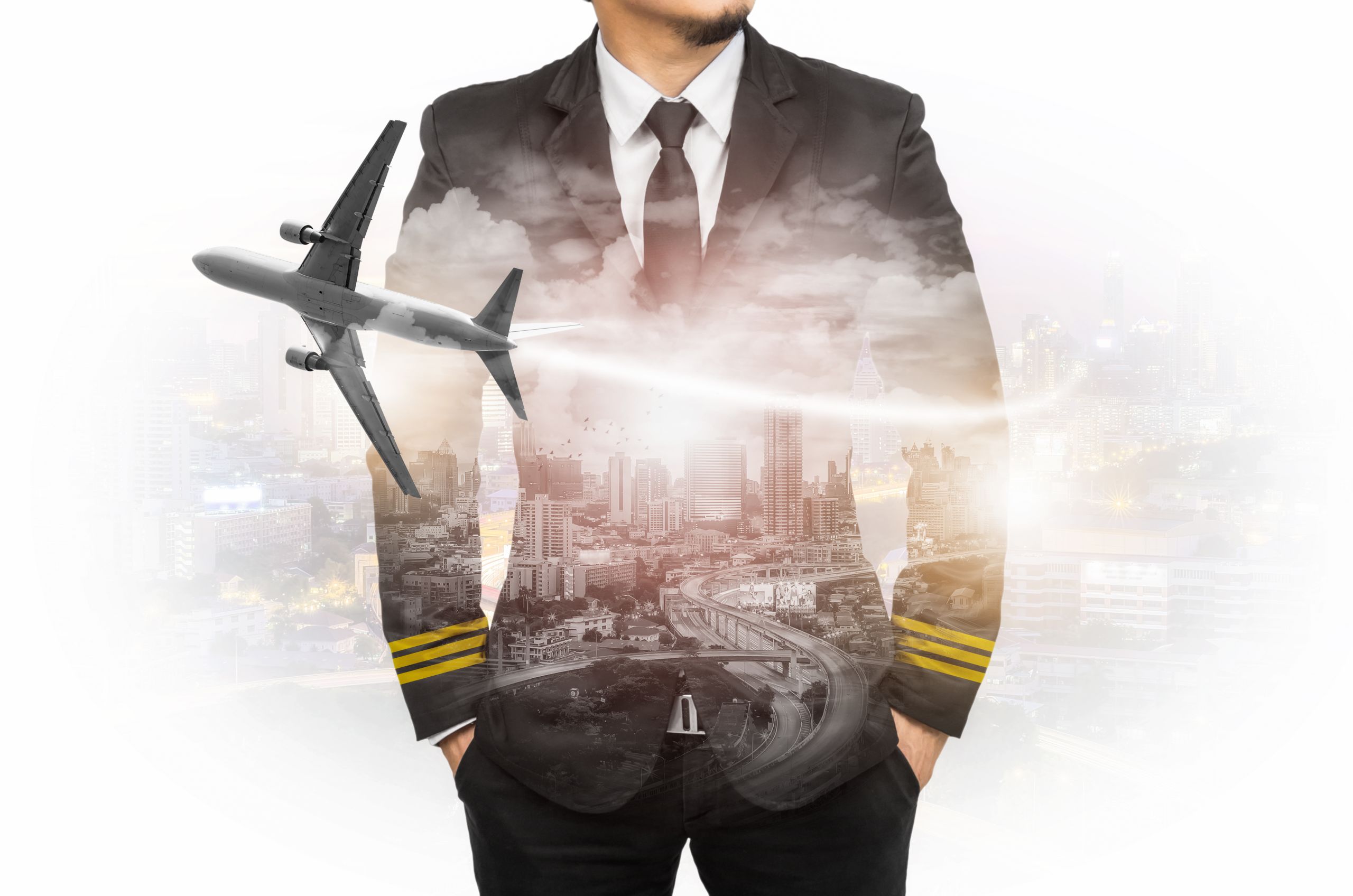 DUE TO COVID19 Not only did I end up with no job and no income, but it also put on hold a dream job I've been pursuing for so long.
After 8 years working with one of Europe's largest airlines on a 'self-employment' contract, I managed to secure new direct employment with a well-respected Long Haul Legacy airline, a career move I had been celebrating earlier this year.
My main reason for leaving this well-known European airline was my bogus self-employment contract, as it offered me and my family no benefits. If I did not fly, I would not be paid, scared to call in sick as there would be repercussions; just a total lack of respect by the company towards many of its staff and contractors.
But then… the impact of COVID-19 hit me as it has so many others in the aviation industry and beyond.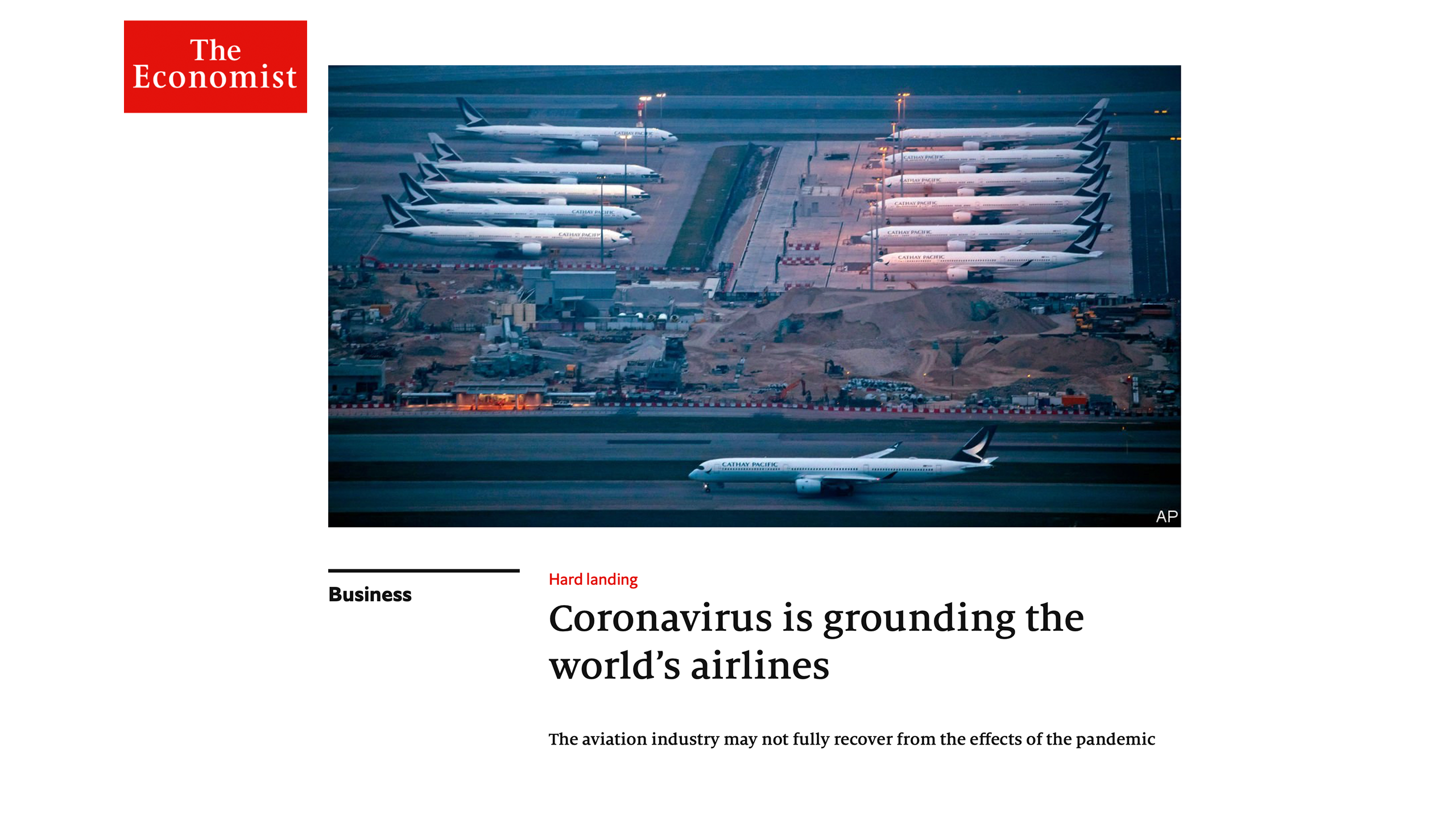 The Economist, 15 Mar 2020
 I honoured my contract by working the three-month notice period, and then just 10 days before my official start date in the new job, I was asked if I would agree to a delay of the type rating course for the aircraft I was going to be flying.
What choice did I have? I agreed. I have wanted to work for this airline for so long. Then, just one day after the original start date, I received a phone call from my new employer saying that they would be withdrawing their offer of employment and I'd instead be placed in their holdpool; to be called when a new training course would be available.
Now no longer having a secure job to look forward to, I asked my previous agency if I could extend the notice period in order to allow me to keep flying (and keep my pilot licence valid) and earn some money. My request was turned down.
"My new employer withdrew their offer of employment"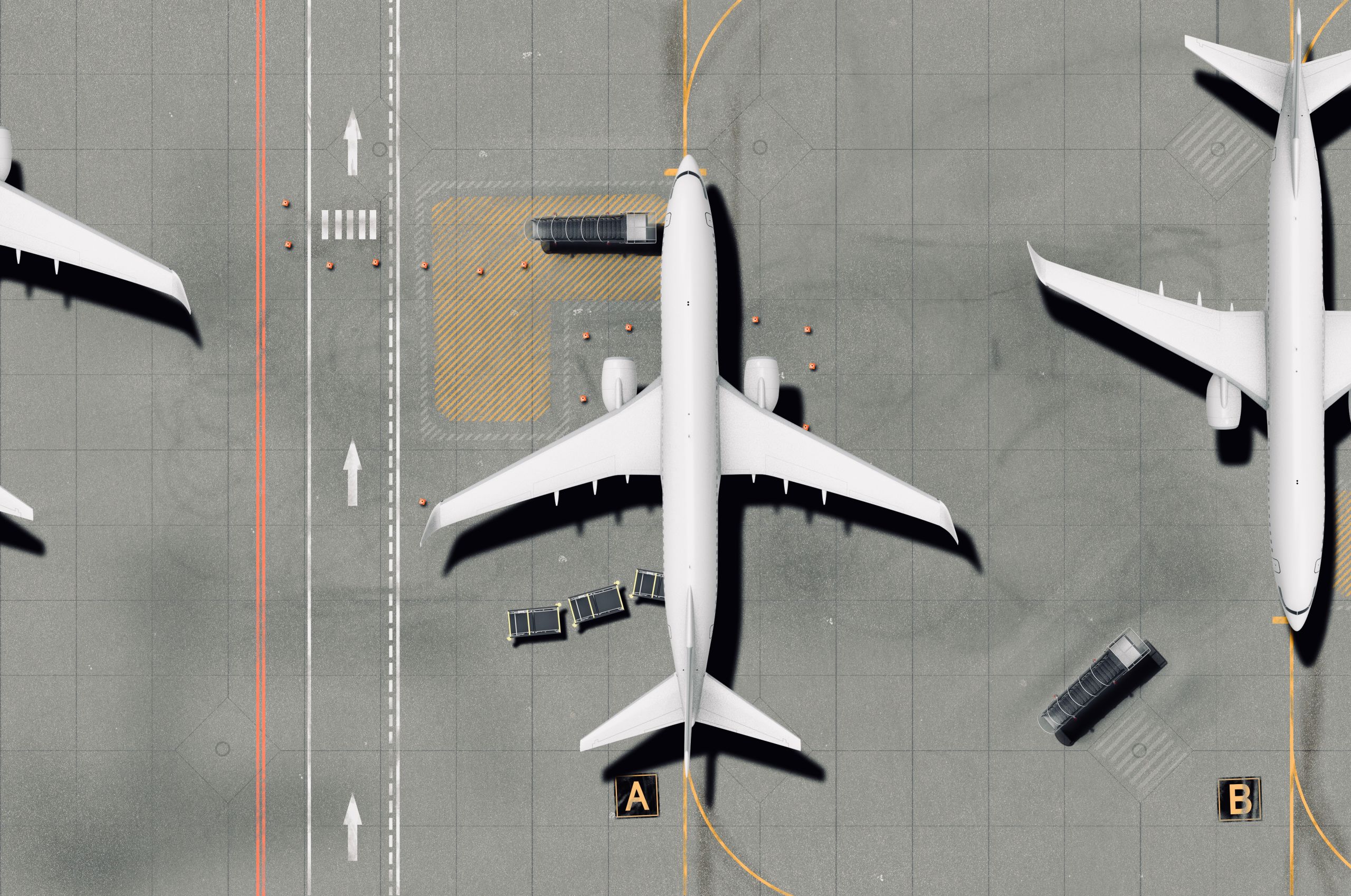 I have now technically been made redundant with no financial support for me and my family. On another note, my Licence Proficiency Check (LPC) expires very soon and will have to pay out over 1.000EUR to renew this in order to apply for jobs, which are becoming more scarce by the day.
With airlines on a recruitment freeze, or ultimately collapsing, it is a very significant unknown if & when I could find a new job. 

My previous airline failed to provide me with this recurrent training, even though I had paid over 2.000EUR (by way of hourly rate deductions) towards this training and will not refund me. A total lack of regard towards me after providing them with many years of high performance and safe flying. 
The COVID-19 pandemic definitely threw a spanner in the works for me. Not only did I end up with no job and no income, but it also put on hold a dream job I've been pursuing for so long.